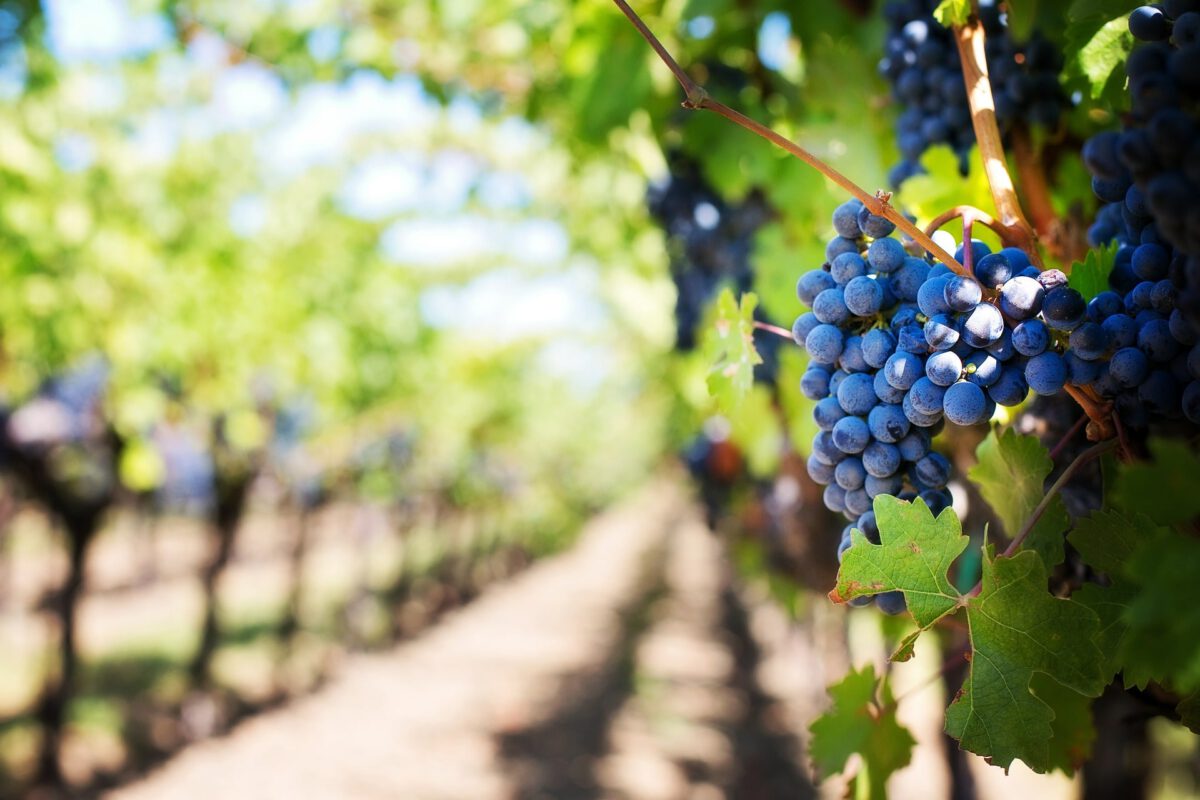 WeinMosel_460x335
MARKETING & STRATEGY FOR WINERIES: DIGITAL & FLEXIBLE CONSULTING.
FOR THE NEXT GENERATION OF WINEMAKERS.

STRATEGIC POSITIONING: CREATE YOUR UNIQUE WINERY IDENTITY.
What makes your winery special?
Create your unique positioning and differentiate yourself from the competition! What is special about your winery? And how do you communicate this to your clients? A clear streategic positioning gives you a structure, helps to develop targeted measures and brings more ease to your daily working routine.

What is your winery DNA? What makes you special?

Let´s go! I help you to develop your strategic positioning. No more: "We try everything and we see what works". This only costs you time, energy and money. Together, we develop a common thread for your strategy and for your marketing – to help your winery grow!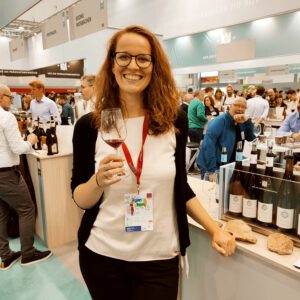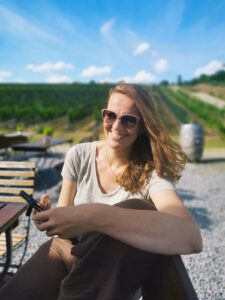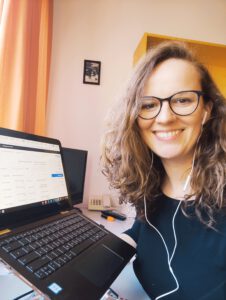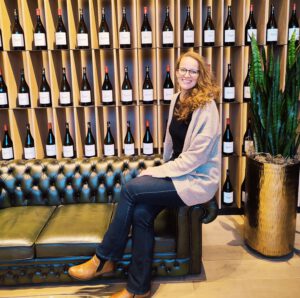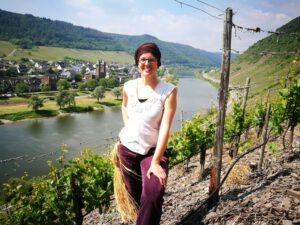 My name is Franziska. Originally, I am from Berlin/ Germany. After working for seven years as a Process Manager (Sales) in an international automotive company, I decided to quit my job and to follow my passion: wine. Not only wine – I also love to work in the field of business and organisational development. So, the idea was born to combine these two worlds of expertise and to help developing businesses in the wine industry, especially family-owned wineries.
As MBA graduate (Weincampus Neustadt, Germany), Process Manager (IHK) and Change Manager (IHK) with WSET2 Certificate, I help family-owned wineries to improve their wine marketing, to develop an individual positioning strategy and to implement new ideas. The goal is to run a successful business with more focus & fun.
My expertise: strategy, marketing, positioning, inspiration